Welcome to Dragon class! We are Reception.

Our class teacher is Mrs Hudson-Pike and our class teaching assistants are Miss Clarke and Mrs Farmer. 
Transport 

We have begun our learning about transport and how it has changed over time. We were visited in class by Mrs Armitage who challenged us to create a new kind of transport for her after her bicycle crashed! She showed us some mysterious pictures of what transport looked like many years ago. We are going to find out about how transport has changed and use our learning to create a new way for Mrs Armitage to get around.


People Who Help Us

This term we have been learning all about People Who Help Us. We were very lucky to have been visited by: 
a doctor, dental nurses, a veterinary nurse, a police community support officer and a firefighter.

We learned about the important jobs they do to keep us safe and healthy. We learned about some of the special equipment they use and some of the protective clothing or uniforms they wear.


Phonics

We are really enjoying learning our letter sounds in phonics. We are learning a new sound every day and are practicing reading 3 sounds together to read a word. We have been building these with magnetic letters and reading them with our partner. 




The children really love learning their sounds and get quite excited at the prospect of a new one each day! It will really benefit your child's learning if you practice reading these sounds every day. We will soon start reading green words in our phonics sessions once we are a little better at blending (putting all the sounds together to say the whole word).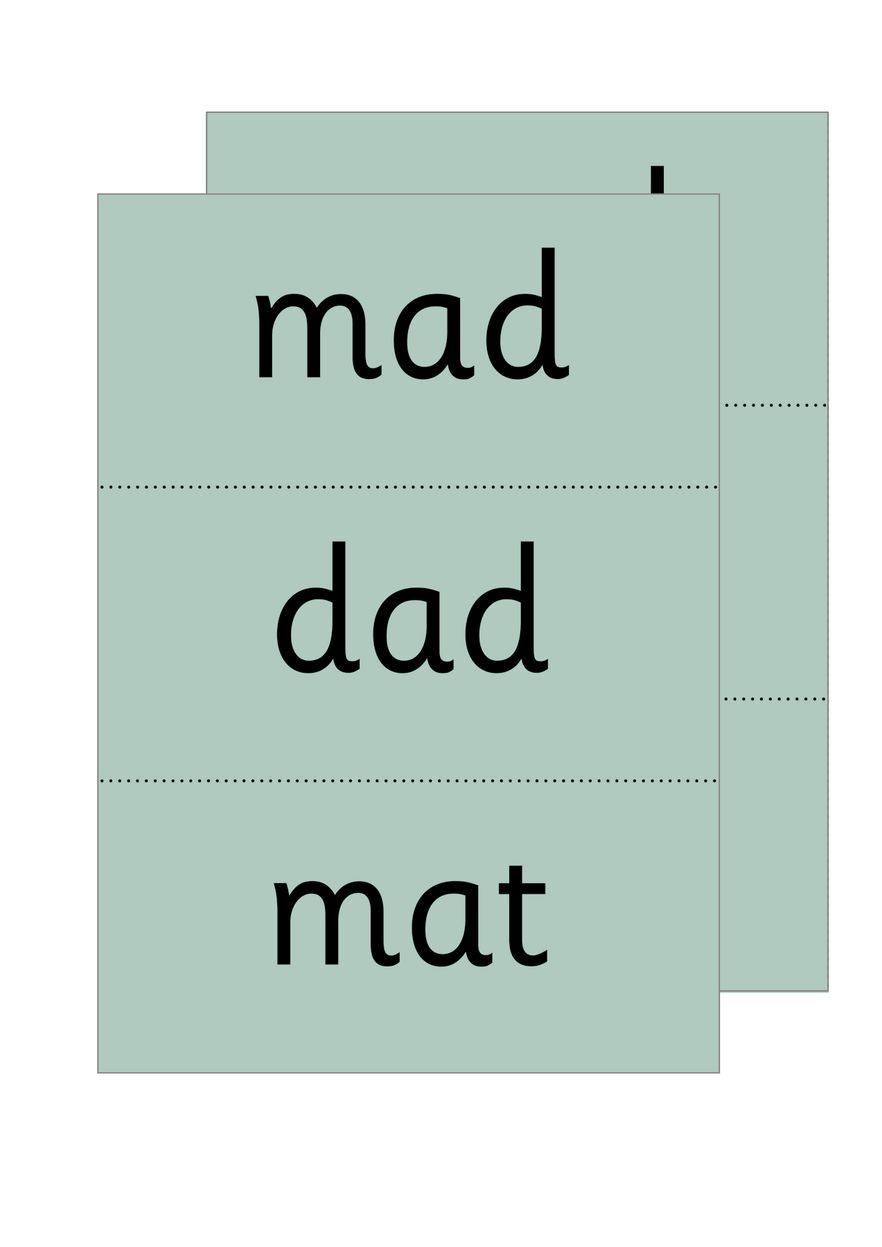 We have begun an exciting journey of learning in our first year at West Buckland Primary School. The children are coming into school more and more settled which is great. They are growing in confidence and are learning to play together and co-operate kindly.